We created a real-time scanner called Giraffe to show you just how fast our image recognition technology is. You can download the application from Apple Store and Google Play.
To experience extremely fast recognition technology simply point your smartphone camera and run into the online world. Giraffe can see further and it will bring the extended world to you. We would like to give you a perfect start, so please scan one of the images or videos below and point Giraffe camera at one of them: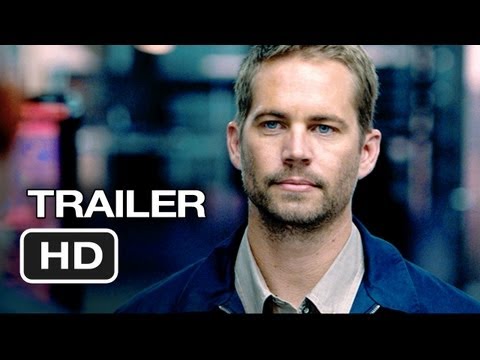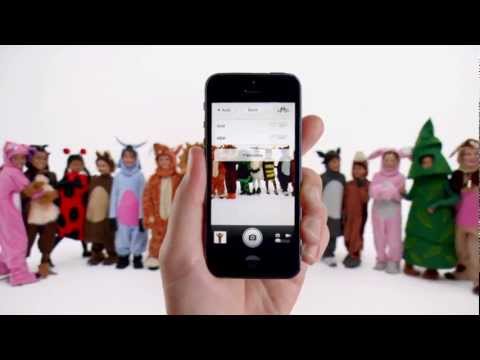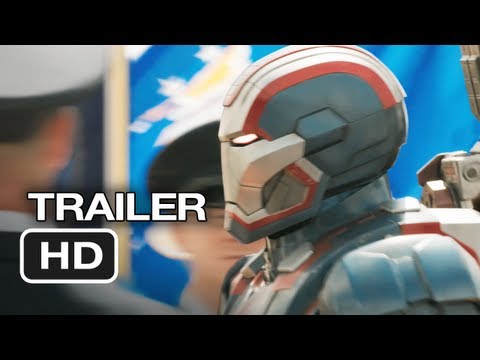 You can easily create your own mobile application using the same real-time scanner as we used in the Giraffe app. If you are a mobile developer just visit Recognize.im and get the sample code for iOS and Android.
If you would like to create your own application and you don't have mobile developers in your IT team, please contact us at: business@itrafftech.com and we will create a customized application designed for you.